The 2018 NFL Draft has come and gone and this was definitely a pretty deep NFL Draft full of amazing athletes that played in different colleges around the country. A lot of players had the potential to be the number one pick by the Cleveland Browns, but they settled on drafting what could possibly be their franchise quarterback in Baker Mayfield and then took former Ohio State cornerback Denzel Ward three picks later. "I thought the Browns did what the Browns do", said fellow NFL fan Chris Hosaflook, who is referring to the disaster of a front office and team the Cleveland Browns are. Selecting Mayfield overall at one was a pretty surprising move, but general manager John Dorsey has confidence that Mayfield is their franchise QB.
I was most intrigued to see what my Denver Broncos would do. They had the fifth overall pick and there was a lot of speculation from different analysts across the board on what they would do with that pick. Would they take one of the many outstanding QB's off the board, even though they signed a veteran QB at the start of the new league year who has a lot of potential after being successful the prior year? They ended up with arguably the best overall athlete in the draft, former NC State defensive end Bradley Chubb, who has been compared as a combination of new teammate Von Miller and Raiders linebacker Khalil Mack, who are two of the best overall players currently in the NFL.
Perhaps the biggest story of the entire draft was former University of Central Florida linebacker Shaquem Griffin being drafted by the Seattle Seahawks, the same team his twin brother Shaquill is currently a member of. Shaquem has only one hand, losing his left hand when he was young because of a medical disorder. I find it intriguing how a player can succeed in football with one hand, but Shaquem is finding ways to defy all odds.
The draft has concluded and I am ready for training camp and the season to start. Analysts said the Broncos were one of the big winners of the entire draft and could be back in the playoff conversation with all the moves they made and that is exciting to me.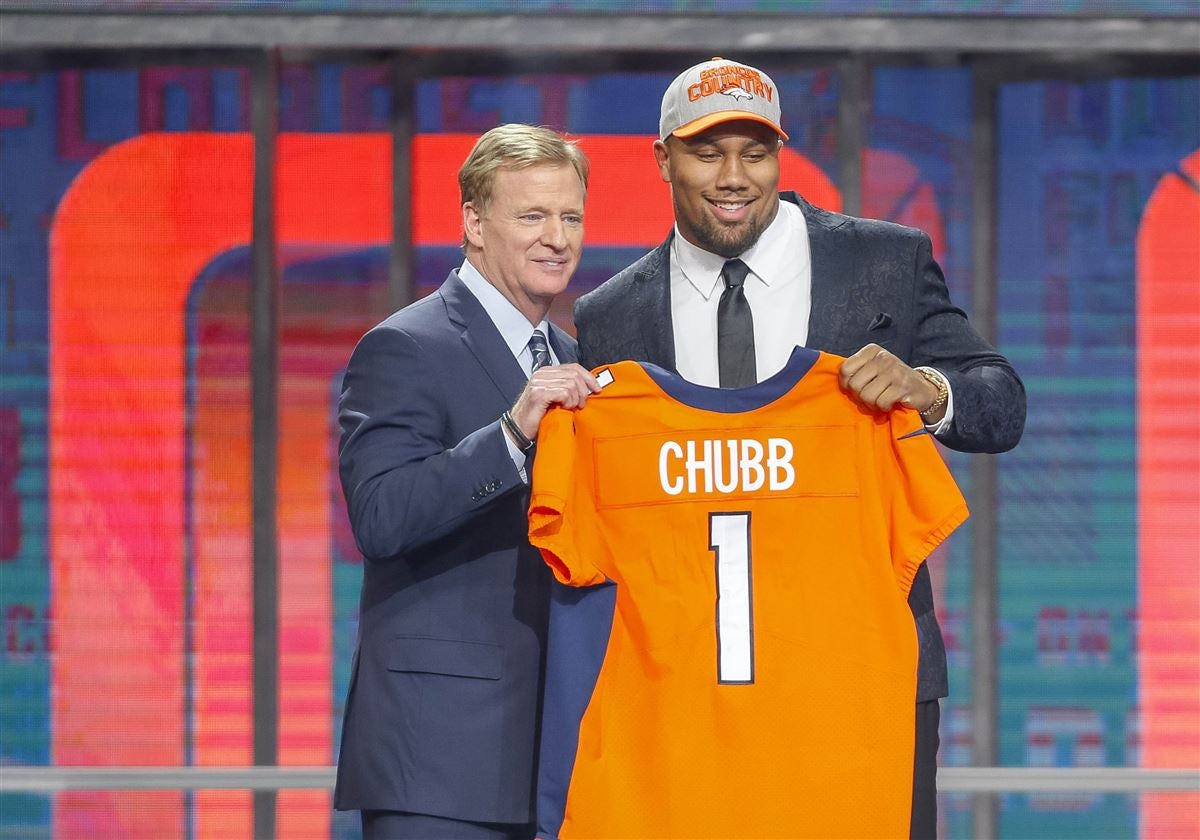 Photo courtesy of USA Today Sports.